The Before & After Site
Connecting Neighbors One Home Project At A Time
Welcome to Dunwoody Dreaming, your home renovation site with a twist!
The site where before and after photos help you to dream BIG!  From the glamorous renovations to the not-so-glamorous home repairs, we've got you covered.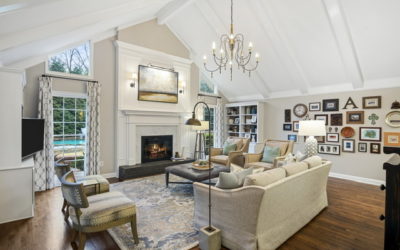 We are back on course with lovely home renovations for you to enjoy.  Personally I adore the house we are featuring today!  The Adkins family are some of our dear friends and I have loved getting to live vicariously through them and enjoy not only their beautiful house, but also their lovely pool and yard.  To be honest there really isn't much to say about this house as the pictures speak for...
read more